Connect with Your Community
Dedicated to providing you the best.
Need a new logo?  New marketing materials? We have you covered.
All of your online needs, in one convenient place.
To protect and serve – let us help. 
All of our products are First Responder Tested and Approved.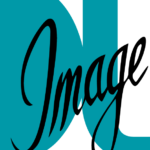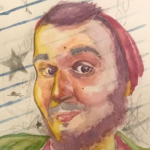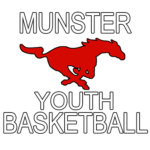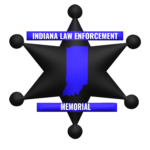 Our Miranda / SFST cards can now be purchased and shipped within 2 days with Amazon Prime!  Click below to purchase.
"love this, as a police officer there are so many things we have to remember/memorize and having this in my pocket will definitely be helpful!"
"Perfect! Fast shipping too."
"Great seller! Fast shipping."